Transforming Multiple Myeloma Clinical Research
What if Simplifying Plasma Cell Isolation was the Key to The Next Research Breakthrough?
Begin Your Journey
Pioneering Advances in Stem Cell Studies
Imagine if Simplified Stem Cell Isolation Unlocked the Next Era of Clinical Breakthroughs.
Begin Your Journey
Pushing Boundaries in Cell Therapy Development
How Might End-to-End Platform for Cell Separation Drive the Future of Breakthroughs?
Begin Your Journey
Commitment to Rare Cell Research Breakthroughs
With our Global network, we are shaping the horizon of transformative clinical research advancements.
Begin Your Journey
How can we support your scientific journey?
At Applied Cells, we are dedicated to assisting you throughout your cell separation workflow, whether it's a small or large-scale separation. Choose your primary area of interest and explore how we can support you in optimizing research workflows across various input samples and downstream applications.
Plasma Cell Isolation
Uncover new insights in Multiple Myeloma research through efficient CD138+ cell isolation.
Stem Cell Isolation
Transform the isolation of CD34+ hematopoietic stem cells (HSC), maximizing purity and recovery.
Cell Therapy Development
Streamline cell development from small-scale optimization, through upscaling to cell manufacturing.
Cell and Nuclei Enrichment
Effortlessly separate nuclei from complex samples with a gentle, single-step acoustic wash.
Three powerful solutions for gentle and efficient cell isolation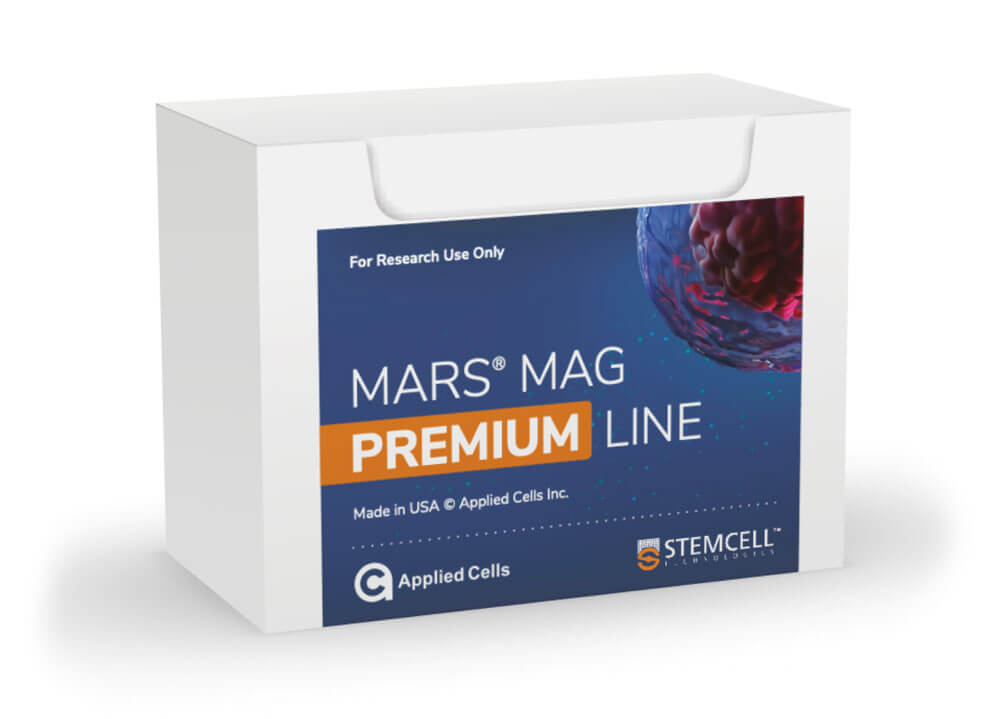 Versatile family of reagents
Worldwide organizations using the MARS Platform
About us
Our vision is to positively impact the world by accelerating the development of life-saving methods and therapies, and addressing healthcare challenges. Our mission is to empower researchers and clinicians through innovative solutions for precision medicine breakthroughs and streamlined cell therapy development, advancing immunotherapy accessibility and affordability.
At Applied Cells, we're not just biotech partners; we're partners in your journey to success. Our diverse team is dedicated to turning your challenges into successful projects.